Team "Lumi" – the Adult-SYS-Team of ISCA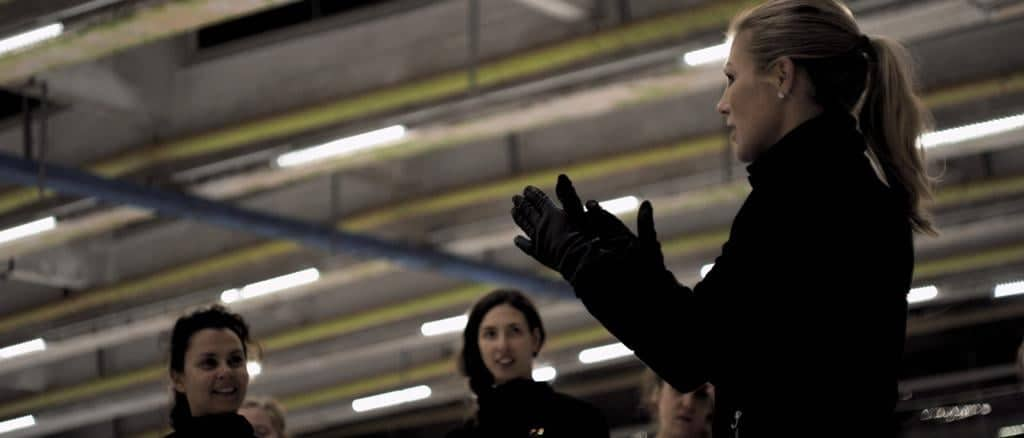 Team members:
Farbowski Anna
Fekete Rita
Fox Andreas
Görlich Jennifer
Graßer Tina
Hauser Katharina
Hillinger Patricia
Klement Katharina
Kölbl Astrid
Landergut Catharina
Mayer Alisa
Miller Noèlle
Nurmi-Legat Johanna
Pan Katharina C
Riomet Margaux A
Sari Nathalie
Smart Grace
Wagner Selina
Weber Alexandra
Weiß Anna
Team coach: Noora Karjalainen
ABOUT TEAM LUMI
20 skaters lacing up once a week for ~2 hours off and on ice training. Founded in 2016, the adult synchronized skating team is coached by Finnish Champion Mrs. Noora Karjalainen. The team consists of former single and synchronized skaters who share the same passion. Team Lumi skates for the International Skating Club Austria (ISCA). Team Lumi's home rink is the EisStadthalle in Vienna.
SAISON 2019/20 THE GOALS OF TEAM LUMI
In season 2019/20 Team Lumi strives to participate in international competitions such as the Widnau or Dresden for the first time. The previous seasons the emphasis was on shows, exhibition skates and guest appearances. Highlights are the opening of the Christmas market in Villach or the show at Wiener Meisterschaft.
TRAINING TIME:
We practice once in a week on Tuesdays at 19:30-22:00 at EisStadthalle.
SHOWS
2016-17"Mercy" Matinee of ISCA at Kagran
2017-18 "How far I'll go" Matinee of ISCA at Kagran
2018-19 "Greatest showman" Show at Wiener Landesmeisterschaft "Greatest showman" Season end show at Eisstadthalle "Frozen" Christmas show at Villach
More information from coach: